A concise, clear guide to the best practices for producing high quality EVOO.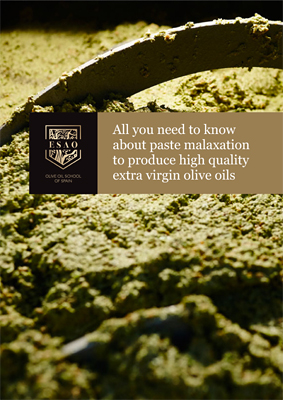 Learn about the fundamentals of paste malaxation.
Know the most important indicators of a good malaxation.
What are the effects of using talc?
Discover the field technician perspective by the side of a master miller expert.
Find the answer to these and many other questions on how to produce an olive oil with the maximum quality.